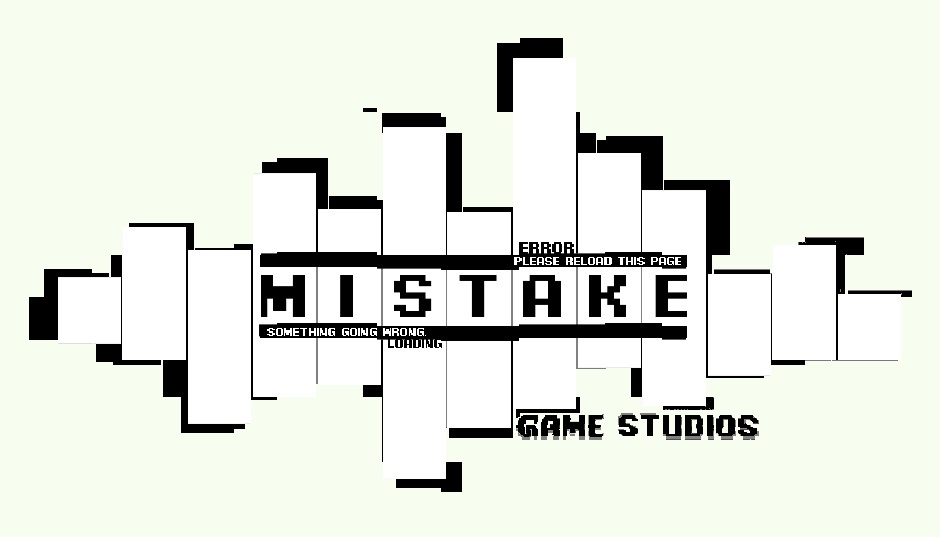 Fairy Light
Good afternoon friends! Your attention, we present our game Fairy Light! What can I say here ... We have gone through a lot, started with a simple one and ended up with what you see right now. The development took a lot of time (2 years ~), money ($ 1500 ~) and nerves! The game was made by 3 people.
At the beginning, it looked like this: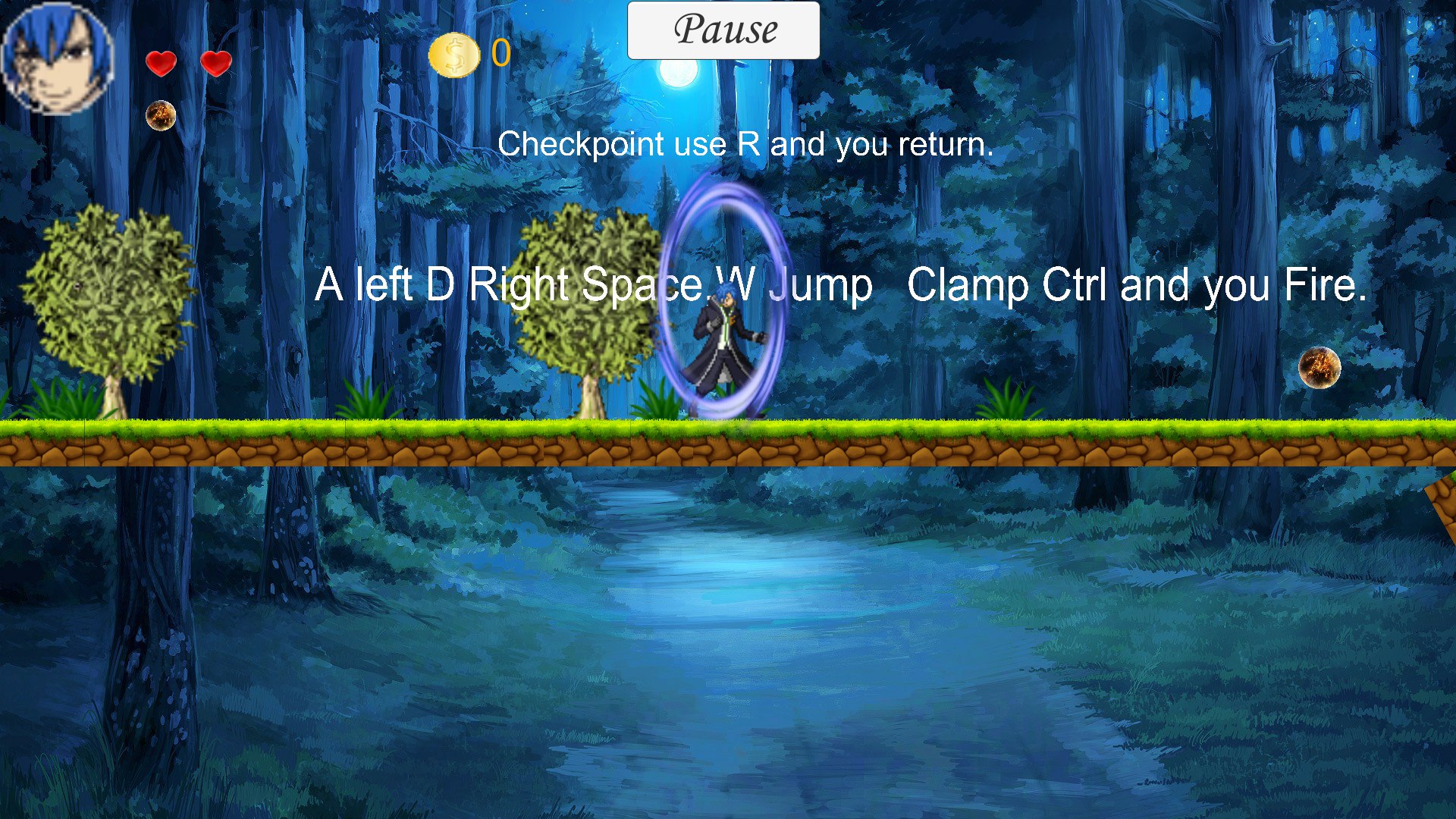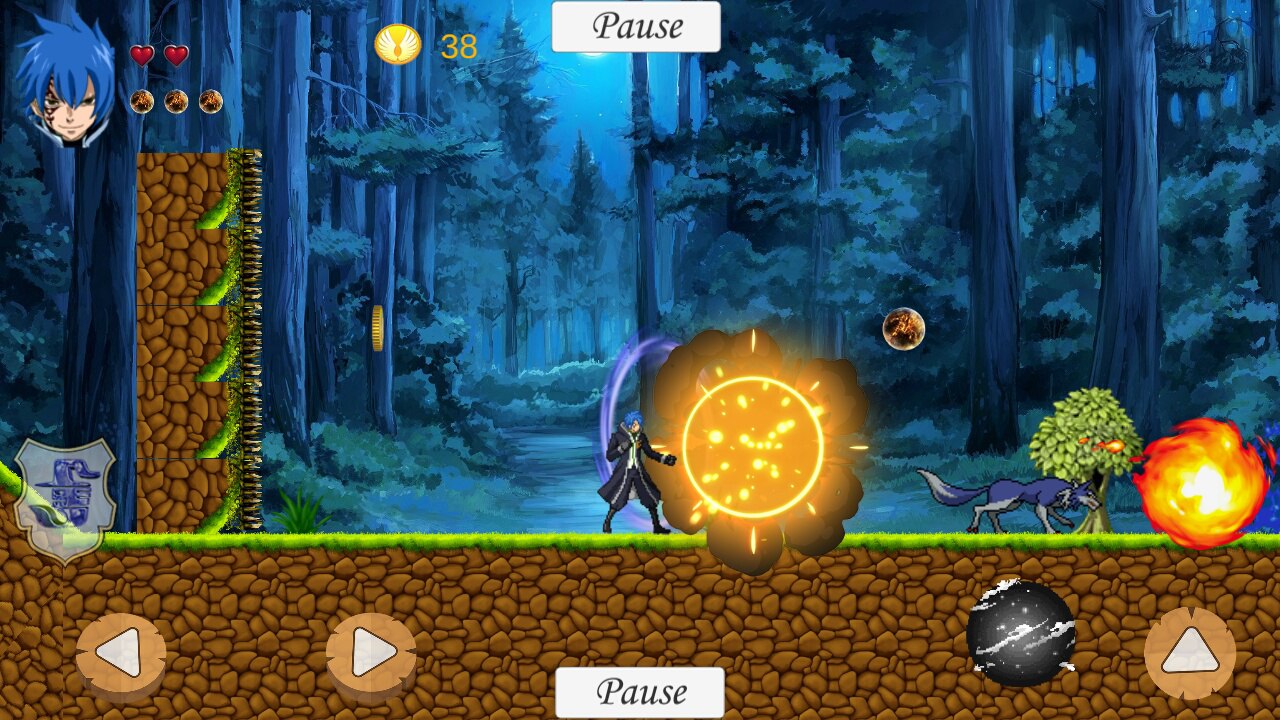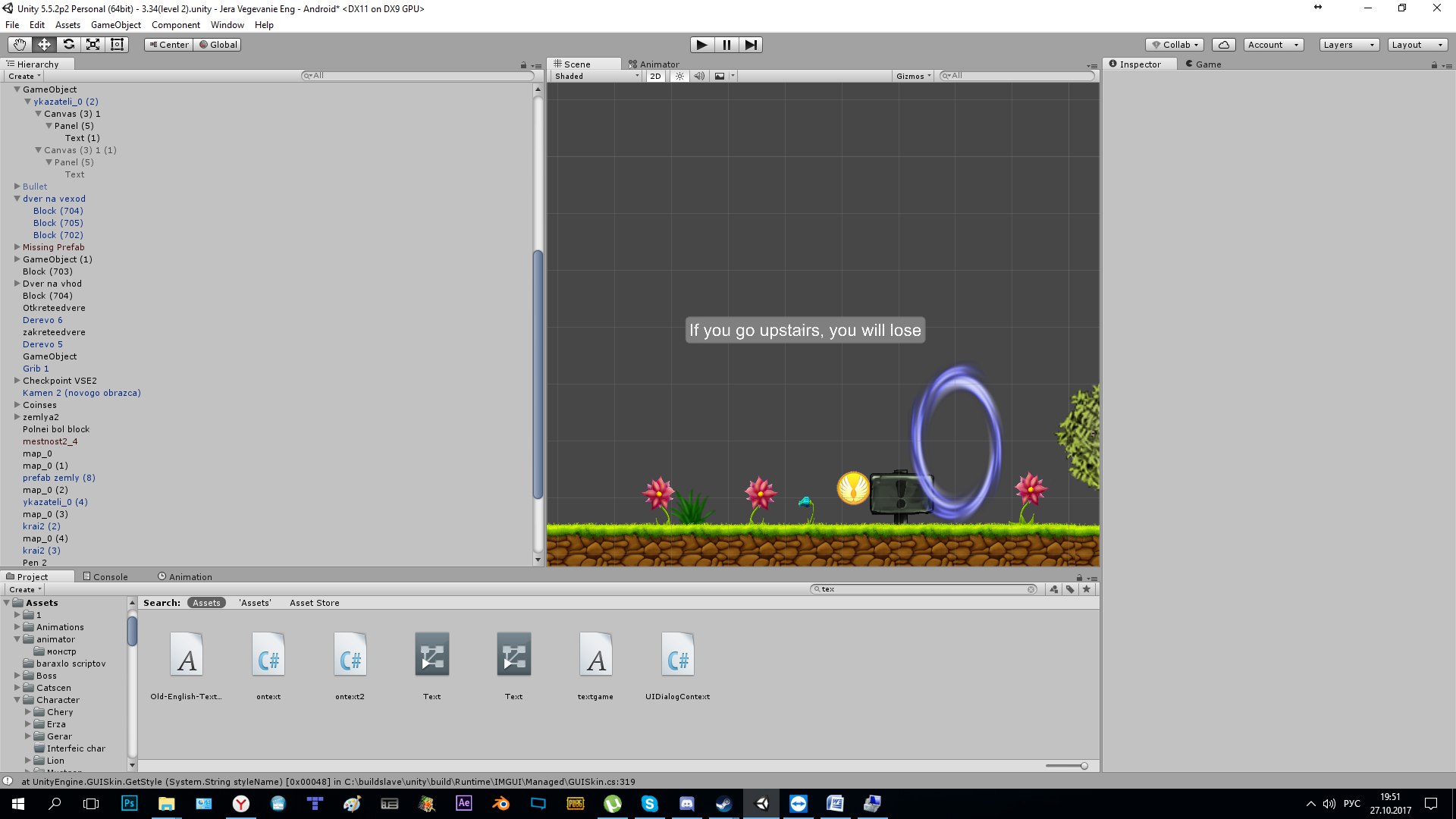 .
And it was launched on google play, where people reacted to it with indifference! This result motivated us to new feats!
The whole game was reworked from scratch. New mechanics have been added. The first AI we created that works! We were happy when we released the first version of 5 levels. But all good things end sooner or later.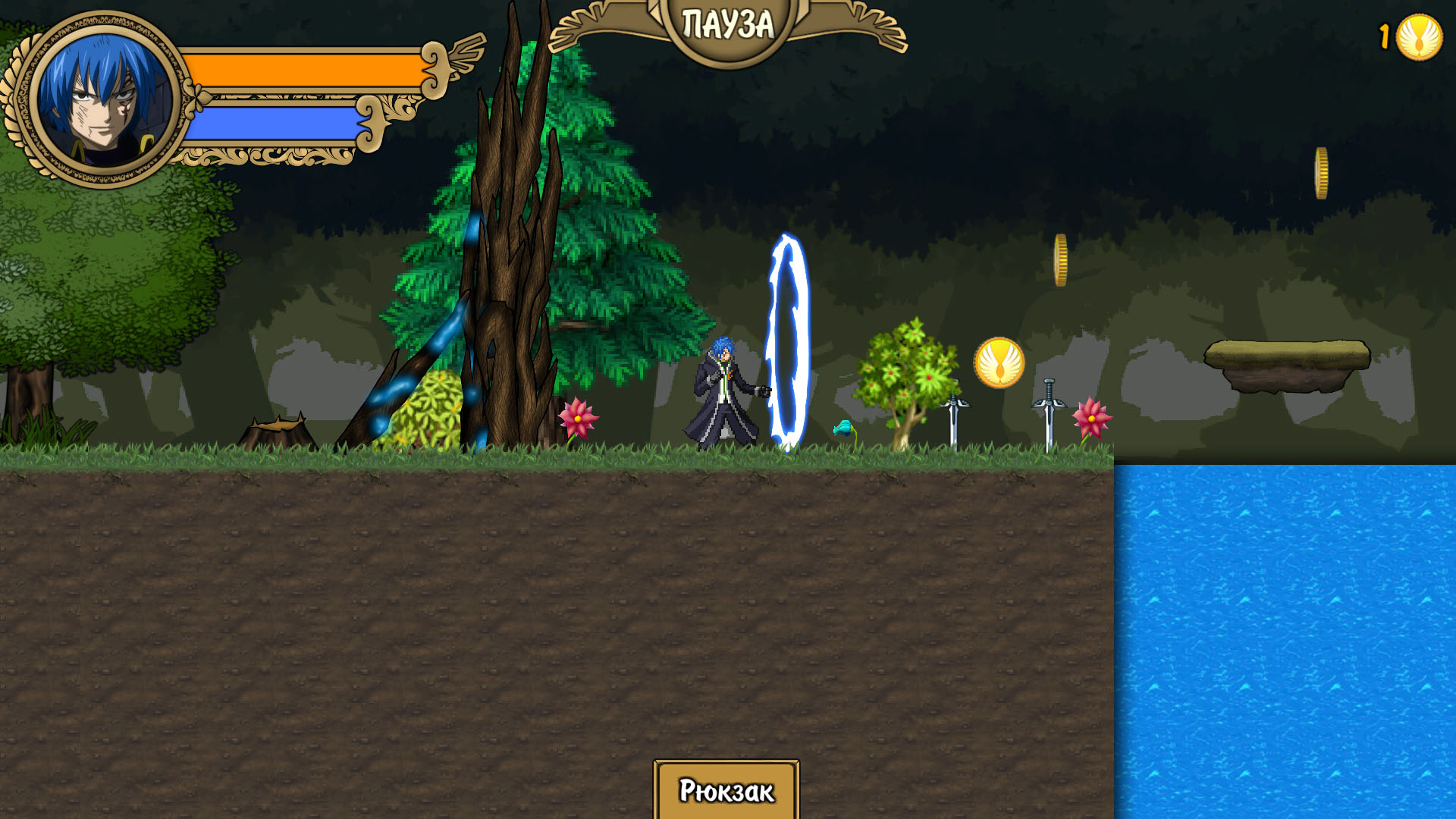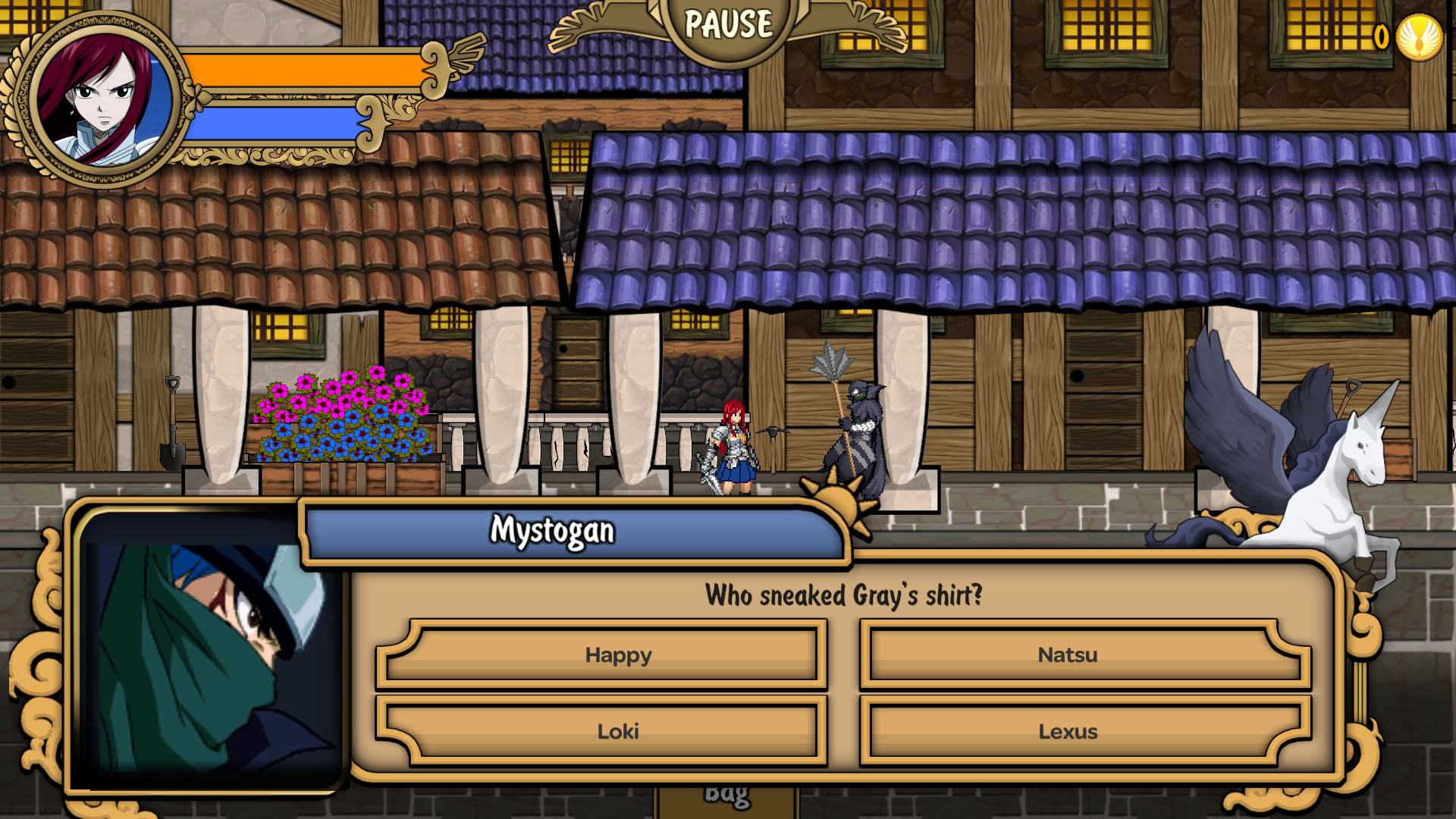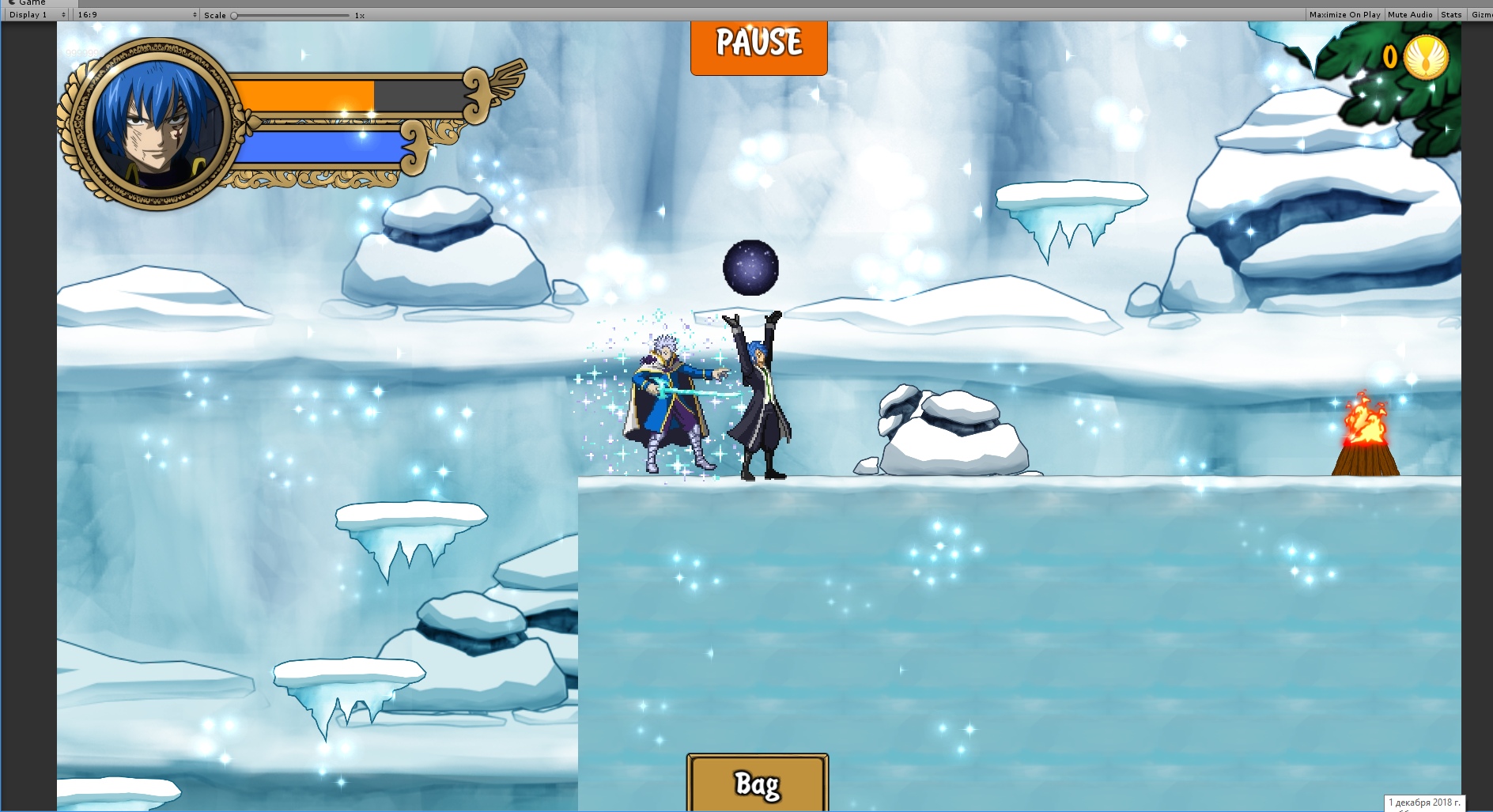 And our main problem was that the game was made based on one not without the famous anime title Fairy Tail. Do not ask and do not tell why the choice was made to Fairy Tail, we knew from the start what we were going!
Thanks for attention! Support us! To be continued...